Affordable value
A quality degree from Indiana Tech is among the most affordable in the Midwest.
Thanks to generous merit scholarships, grants and other financial aid programs, nearly 95% of our students receive substantial assistance in paying for college.
GO FOR IT
Every day, Indiana Tech students are encouraged to Go For It in pursuit of their dreams.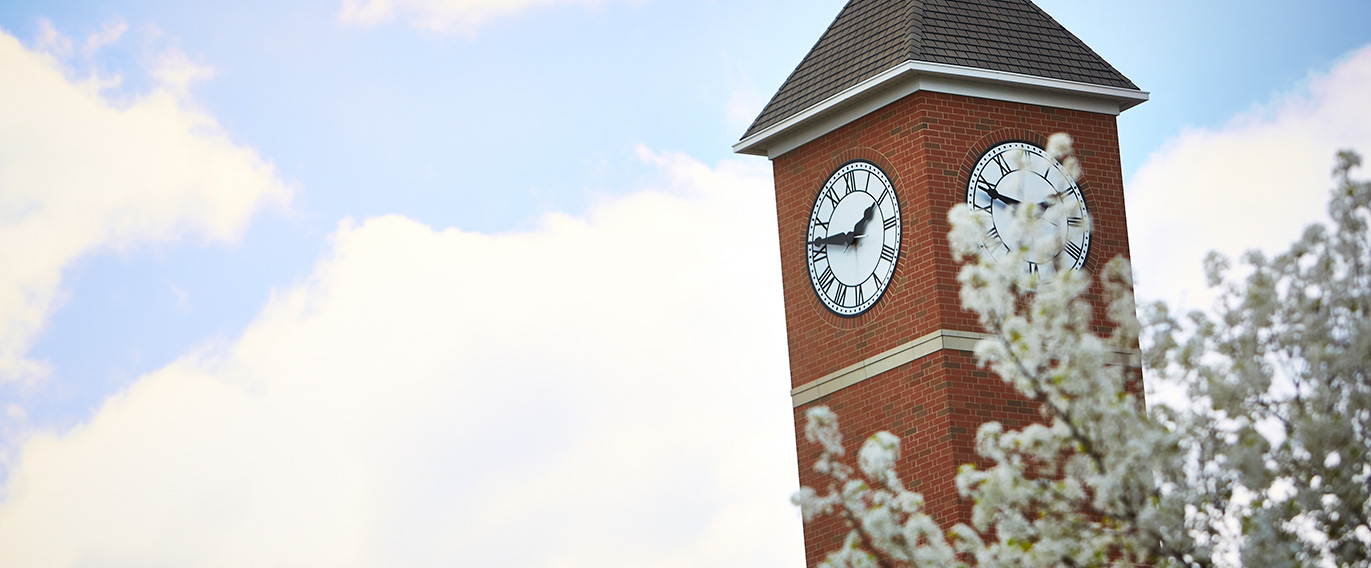 Admissions
The clock tower on the Abbott Center, which is home to Indiana Tech's new Welcome Center.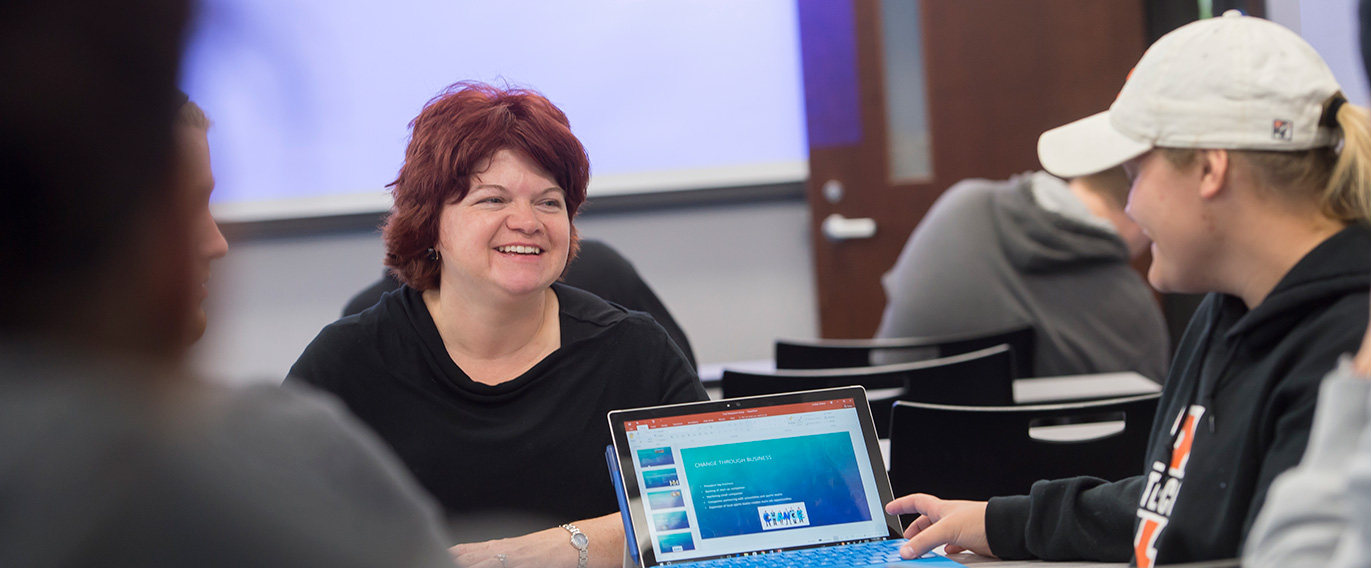 Academics
Associate professor of marketing and management, Staci Lugar Brettin, won the 2014 Leepoxy Plastics Award for Teaching Innovation.
Tech can be your everything #GoForIT today!
An Indiana Tech education is a solid investment. If you're not yet sure what the best fit is for you, browse our undergraduate and graduate programs and see what we have to offer.